Did you know that we can host your next event?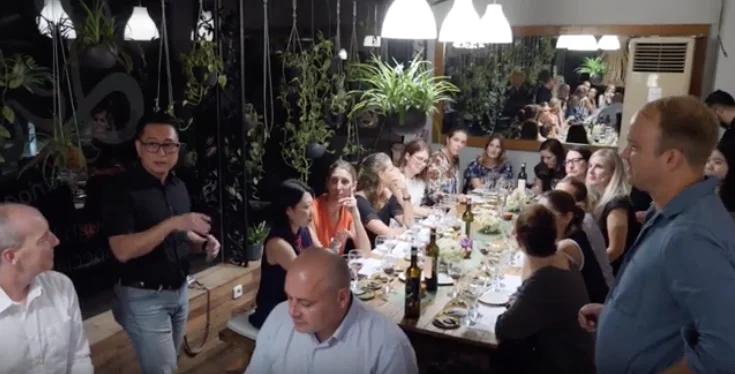 Did you know Levant can host your next event? Come by our Cipete location to see our beautiful space! It's available to rent for private or semi-private parties and events.
KIDS BIRTHDAYS: Levant restaurant offers Kid's birthday party packages ranging from cake and drinks to private kid's cooking classes complete with cooking certificates and treats to go!
PRIVATE EVENTS: Birthdays, baby showers, and social gatherings The entire restaurant can be rented out for parties, private dinners and events. Please inquire or check out our Instagram for inspiration!
BUSINESS EVENTS: Levant would be delighted to host and cater your next corporate event. We host business lunches, can provide take-away boxes and also do on-site catering.
03/19/19 - Cooking Workshop for Kids